Studying at AGROCAMPUS OUEST as an exchange student
Are you a foreign student willing to study at AGROCAMPUS OUEST for one semester within the framework of the ERASMUS+ programme, BRAFAGRI (for Brazilian students), ARFAGRI (for Argentine students) or a bilateral agreement?
Main Procedure
Step 1. Check that your university is a partner
Step 2. Language certificate
Courses taught in French
Students must provide, together with their application, a French language proficiency certificate (TCF, TEF, DELF or other). The minimum level required is B1 for exchange students.
Courses taught in English
The minimum level required is B2 in English for exchange students.
Step 3. Check the application procedure deadline
Deadlines for submitting your application for each academic year:
Autumn semester (new term scheduled to start early September)
Courses taught in French: 15 May
Courses taught in English: 15 June
Step 4 . Your home university approves your enrolment application
Step 5. Download the application form for the relevant programme
Check the application form below regarding your level of education:
Step 6. Choose your courses
Step 7. The coordinator of your home university approves your application form
Your application form is to be completed and returned to the coordinator of the home institution involved in the programme for approval and signing.
Step 8. Send the form to AGROCAMPUS OUEST
Step 9 . AGROCAMPUS OUEST approves the file and the liste of courses
Campus France "Studying in France" procedure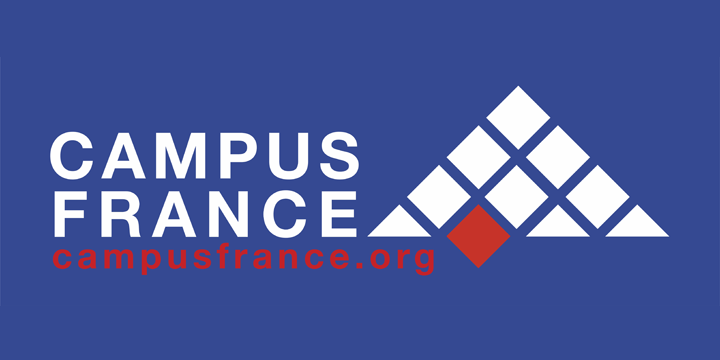 You have obtained an admission agreement within the framework of a partnership agreement between your establishment and AGROCAMPUS OUEST and reside in one of the countries concerned by the "Studying in France" procedure, you must open your personal space on the "Studies in France" platform and follow the online procedure in the "I am accepted" menu.
Erasmus+ Disability Supplement

Extra Erasmus+ funding is available for students with disabilities or academic support needs. 
Additional needs covered by the grant
The costs eligible for additional funding can be diverse: specific accommodation, assistance of a companion during the trip, medical follow-up, material support, home help or life support.
How to apply?
You should contact the International Relations department or the Erasmus+ coordinator of your establishment to help you complete the request for additional funds form which he will provide you.