Non exchange programmes
Are you a foreign student wishing to study at AGROCAMPUS OUEST outside the framework of an exchange programme? 
Are you a French speaking international student?
Main courses offered by AGROCAMPUS OUEST are taught in French and accessible to foreign students.
To see the conditions of admission applicable to foreign students and download an application form, please consult the "Admission" section for the different courses.
Are you an English speaking international student?
Choose your one of the following programmes and submit your application.
Application in Masters
3 Master's Degrees taught in English
Designed mainly with universities, these 3 programmes are focused on a discipline or an area of ​​application, with a strong research dimension for some.
Venue: Rennes
PhD Degree Programmes
Additional Campus France "Studying in France" procedure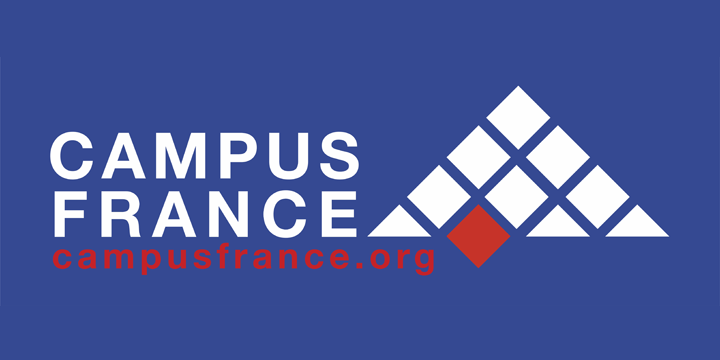 If there is a Campus France office in your country of residence, it is compulsory that you enrol there, choose the course you wish to take from the catalogue of courses offered by AGROCAMPUS OUEST, and complete the entire "Studying in France" procedure.
Visit the Campus France Office website near you
IMPORTANT: If you submit an AGROCAMPUS OUEST application file downloaded from our website but you do not submit a request on the Campus France site, your application will be rejected.