Towards HR Excellence in Research labeling
Since December 2019, AGROCAMPUS OUEST has been committed to the European Human Resources Strategy for Researchers (HRS4R).
Background and objectives
The European strategy for human resources for researchers (HRS4R) is a methodology which aims to implement the European Charter for researchers and the Code of conduct for the recruitment of researchers.
Published in 2005, these texts bring together 40 principles to promote the mobility and career of researchers and make the European Research Area (ERA) more attractive in terms of recruitment and working conditions for researchers around the world.
Respect for this approach is the subject of a "HR Excellence in Research" label granted by the European Commission to establishments engaged in this process.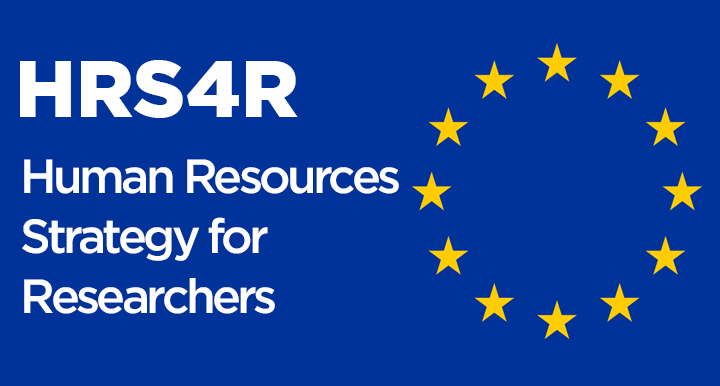 Methodology
The methodology implemented is based on a collective approach with 4 stages:
 The constitution of a Project Committee
 An internal analysis of strengths and weaknesses: gap analysis
 A questionnaire to consult the entire scientific community of the school
 The implementation of an action plan
Following the commitment to this approach in December 2019, the HRS4R label should be obtained at the end of the first half of 2021.
Advantages

Continuous improvement of working conditions and support for research staff

Increased European and international visibility and attractiveness: the HRS4R label makes it possible to identify on the European job portal Euraxess Jobs, the institutions and organizations that offer a stimulating and favorable working environment for researchers.

Essential asset to obtain European H2020 grants
Accreditation application
Agrocampus Ouest OTM-R (Open, Transparent, and Merit-Based Recruitment) Strategy
Continuous improvement
Once accreditation is received, research institutions and bodies, in association with European authorities, ensure regular monitoring and the continuity of actions with the intention of continuous improvement.