Spring semester
Join programmes mostly taught in French as exchange student for one semester and obtain up to 30 ECTS.
Courses taught in French
Venue: Angers or Rennes, France
Period: From February to June
Requirements: B1 level French proficiency
Application deadline: November 15th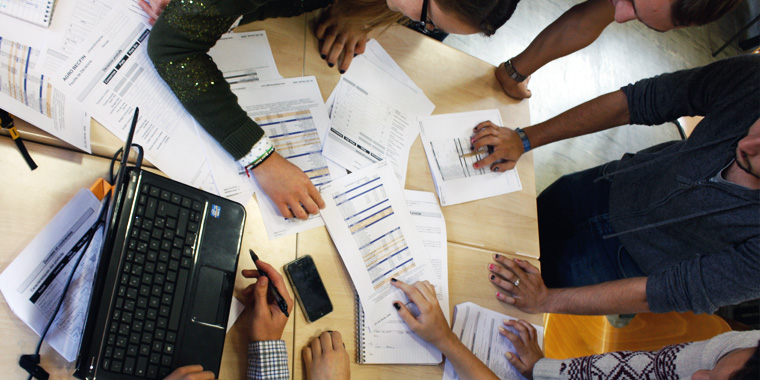 Objectives
Our programmes offer students a wide range of courses in the field of agricultural and food studies, horticulture and landscaping.
Support offred by l'Institut Agro Rennes-Angers
Single Welcome Desk
Free French Language Courses
Housing Support
Tutor Support
Program Benefits

A unique opportunity to study agronomy and life sciences in the European leading area for agriculture and food industry.
A chance to discover 2 major typical regions: Brittany and Loire Valley.
An intercultural experience: learning French and discovering French culture.
Courses Content (in French)
Teaching Staff
The staff is composed of permanent researchers and teachers from l'Institut Agro Rennes-Angers and a team of experts and professionnals.