Autumn Semester
Are you a student with a strong interest in propagating plant material for a sustainable agriculture and horticulture? Join our programme "Seeds and Plant Propagation" exclusively taught in English as an exchange student for one semester and obtain 30 ECTS.
Our Horticultural Engineering MSc Seeds and Plant Propagation is based on interdisciplinary courses that integrate biology, production technologies, conservation strategies, data management and experimental design along with business management, intellectual properties and regulations.
Venue: Angers, France
Period: From September to January

Requirements:
• Master 1 with a background in Plant sciences (Genetics, Physiology, Biochemistry, Plant pathology) and Basic statistics
• B2 level English proficiency

Application deadline: June 15th
How to apply ?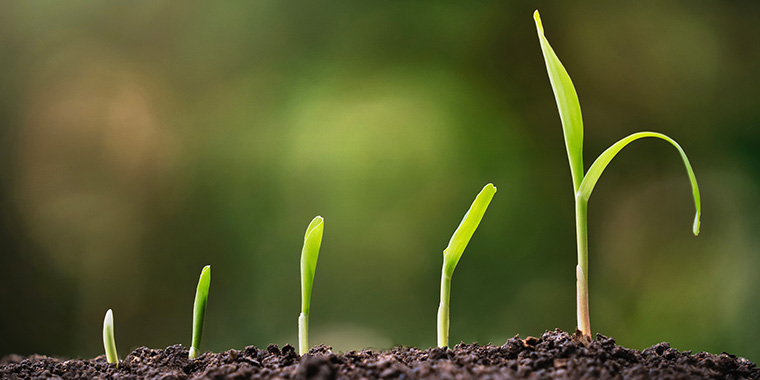 The objective is to train students into skilled professionals in all sectors of seeds and plant propagation. Our programme prepare students to access to attractive and diverse positions such as:
seed biologist and technologist,
plant pathologist,
production manager,
product development manager,
commercial technical representative,
customer service representative.
These positions may be hold positions in private companies in the R&D or marketing/legal divisions from small specialized companies to multinationals. You may also work for the public sector in technical institutes, syndicates, non-profit organisation as consultant, project manager. 
Programme Features

A unique programme located in the heart of the European leading area for the production of seeds and plant propagating materials
Active participation of professionals and academic partners from INRAE
All courses in English


Support offered by l'Institut Agro Rennes-Angers

Single Welcome Desk
Free French Language Courses
Housing Support
Compulsory Teaching Units (TU)

| TU | Code | ECTS Credits | |
| --- | --- | --- | --- |
| TU 1 : Biology and management of seeds and propagation material | AM2E-SIVSE02 | 10 | More |
| TU 1 : Knowledge of the seed and plant propagation industry | AM2E-SIVSE01 | 4 | More |
| TU 3 : Seeds and clonal material production and postharvest technology | AM2E-SIVSE03 | 8 | More |
| TU 4 : Communication and action learning | AM2E-SIVSE04 | 8 | More |